Heat Pump Loan Program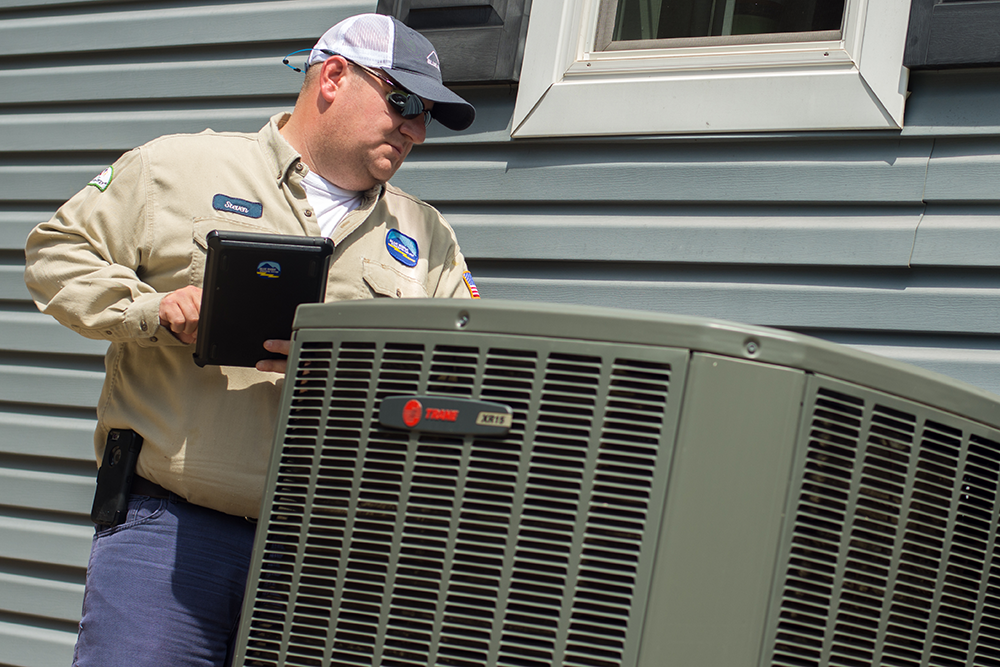 Data from the U.S. Energy Information Administration shows that heating and cooling still accounts for the largest amount of electricity consumption in American homes.

With almost half of your home's energy use going to heating and cooling, it makes sense to have an efficient heat pump system doing the work.
Blue Ridge Electric Cooperative offers qualified members a way to finance a new heat pump and have the payment included on their monthly bill. With a low interest rate of 7.5 percent and up to 60 months to pay, it may be time for you to replace your old heat pump.
See below for a credit application and a list of qualified heat pump dealers. If you have questions, call 800-240-3400 for more details.
Heat Pump Loan Credit Application
Heat Pump Loan Terms & Fees
Learn more about our Heat Pump Loan Program.  Visit one of our office locations or call our Member Services Center at 800-240-3400.