Please select your preferred method of contact.

Give us a call, we're happy to help.
Member Services
(800) 240-3400
Express Payment
(864) 898-2008
Report Outage
1-888-BLUERIDGE
(888) 258-3743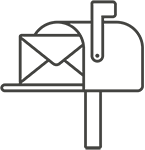 Drop us a line anytime.
Blue Ridge Electric Cooperative
P.O. Box 277
Pickens, SC 29671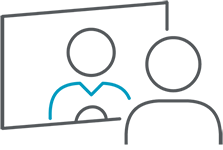 We look forward to seeing you.
8:00am - 5:00pm
Monday - Friday
Pickens Office
734 West Main Street
Pickens, SC 29671
Oconee Office
2328 Sandifer Boulevard
Westminster, SC 29693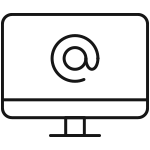 Email us now.